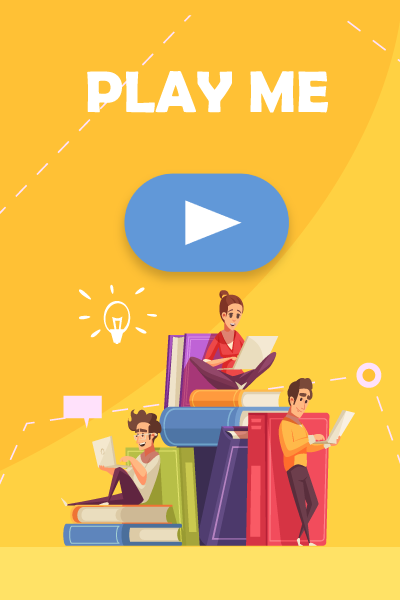 Seazons Presenting Student Challenge 2020
Challenge Period:18th May to 14th August 2020
What is Seazons Tissue Student Challenge?
Seazons Tissue Student Challenge is a 3 months challenge for a group of students to test out their creativity in marketing the products provided by a corporate company.
The value of the competition in today's market teaches students how important SEO, PPC, and online brand growth is and how it can be applied to real-life scenarios
The competition is the leading way to ensure that today's students become tomorrow's successful leaders in the digital space
A competition among universities where 30-40 teams consisting of 3-5 students create a digital marketing campaign for a real corporate sponsor. Participating teams receive a case study outlining the digital marketing challenge, where they'll perform research and formulate a digital strategy to accomplish a series of campaign objectives
Student teams that earn a spot in the top three prizes will pitch their digital marketing campaign directly to all participants during the prize presentation ceremony ...Learn More
Join NOW
Register for free! Join now before you regret!
Organiser

Our Partners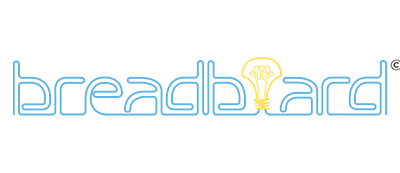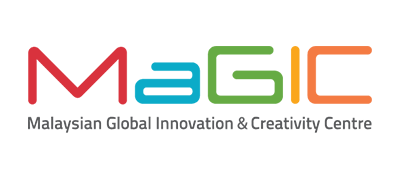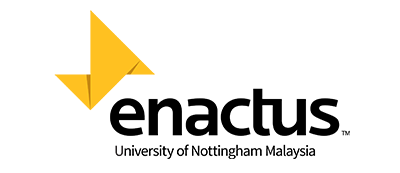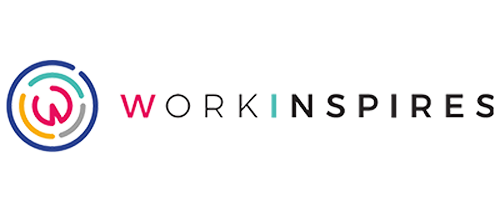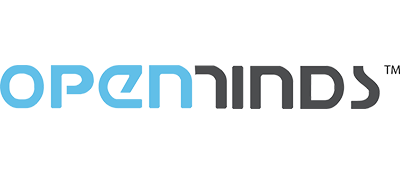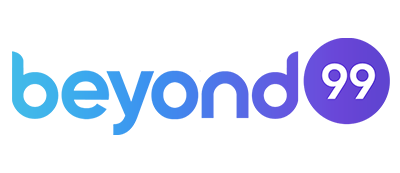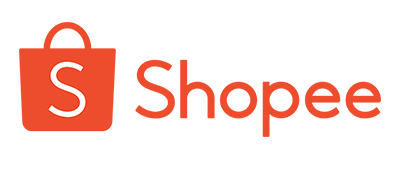 Mentors
Organizers had connected with some industrial experts to mentor you. We hope you can learn from them!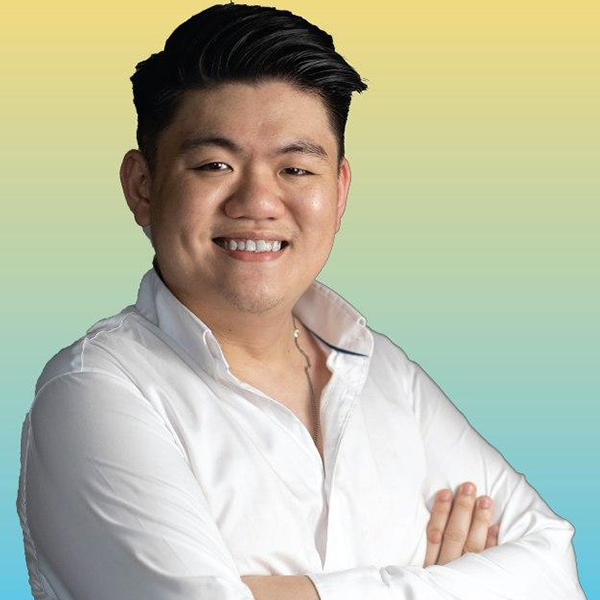 Aaron Foo
iCar AsiaHead of Product Strategy
Head of Product Strategy at iCar Asia - Asean's no.1 network of
automotive portals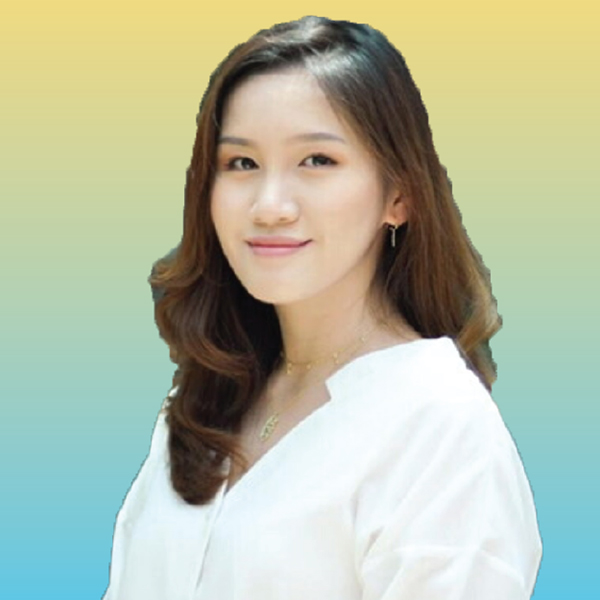 Angeline Seah
ShopeeWarehouse Business Strategy Associate
An experienced project manager and business strategist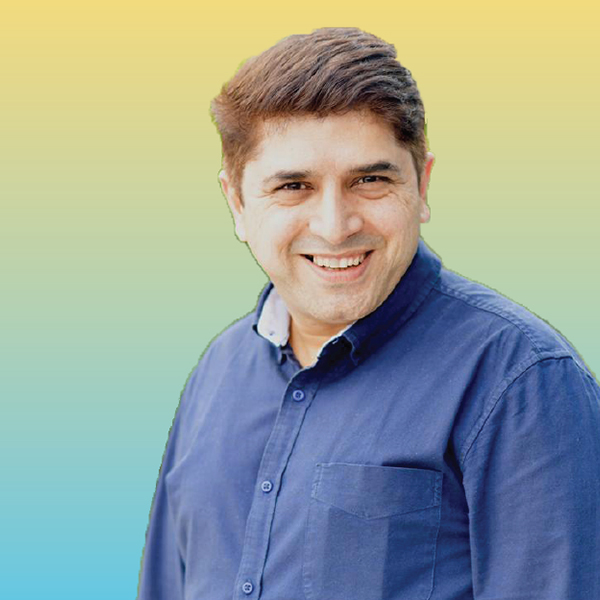 Anil Menghani
LINKEDINPRENEURCo-Founder
Seasoned business leader with a stellar track record of building high growth businesses.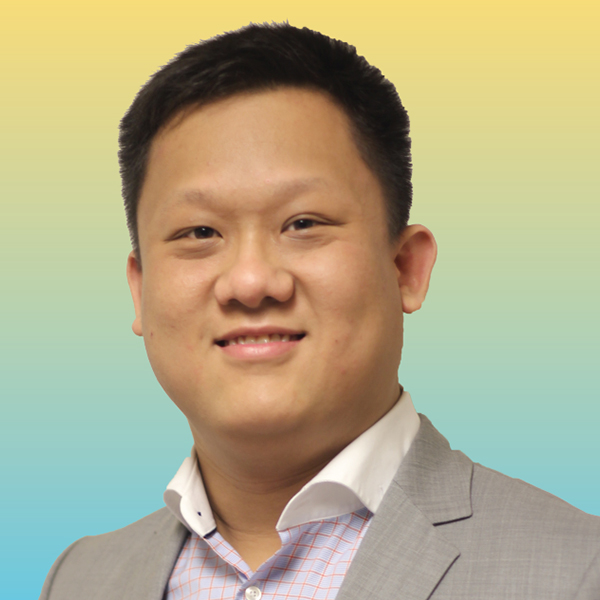 Chong Cheng Loke
CEMPIAHead of Business Development (APAC)
I love to transform customer
experience in different industries with modern technology.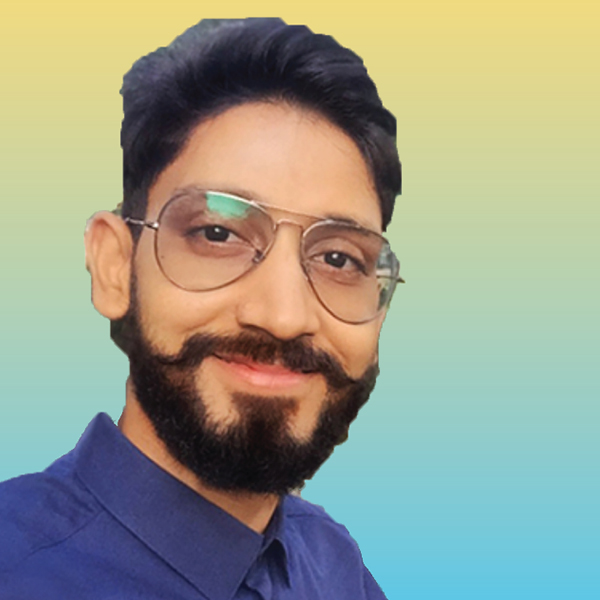 Chetan Bharadwaj
FOURDYCo-Founder
experienced entrepreneur with a demonstrated track record in the
Tech & Marketing industry.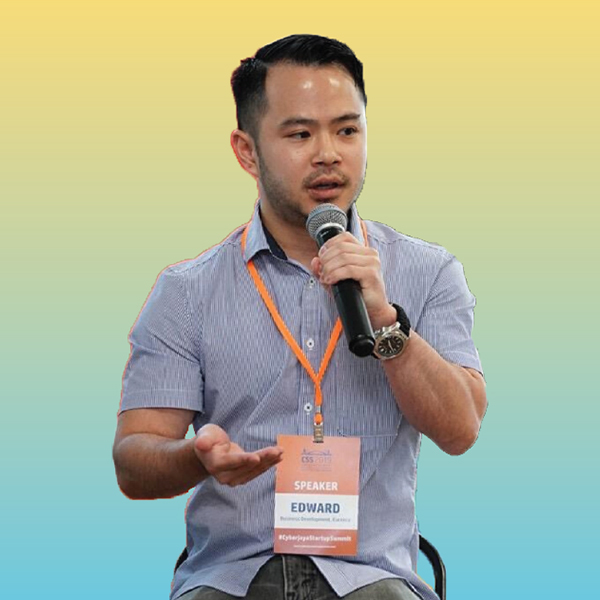 Edward Chin
EureecaRegional Business Development Lead
Experienced market researcher & e-commerce strategist, mentor & global equity crowdfunding representative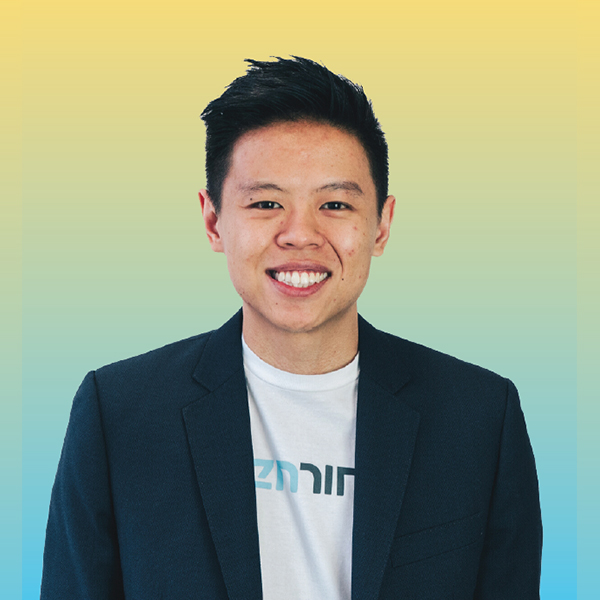 Jan Wong
OpenMindsFounder, CEO
An entrepreneur, youth advocate, and founder of OpenMinds.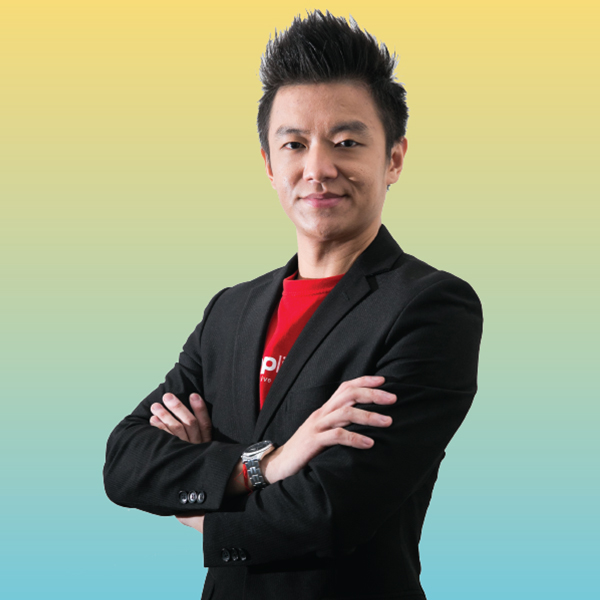 Jorvy Tan
EshopliveCEO
Passionate in exploring and venture into innovatice business & industries.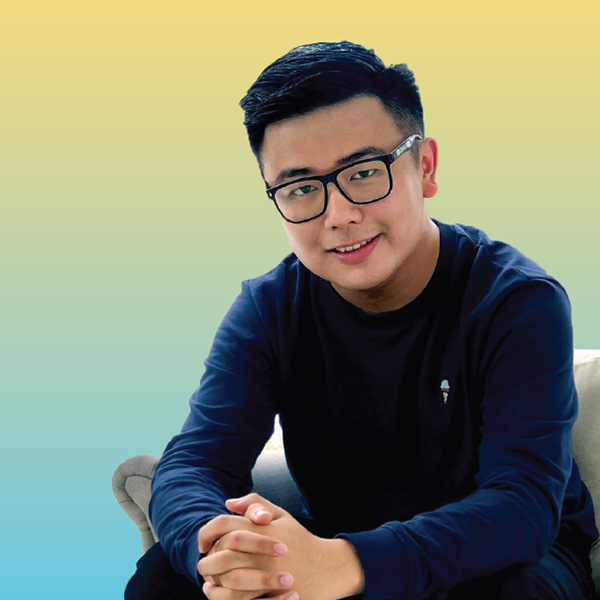 Justin Chen
Adeve DigitalFounder and Digital Strategist
Justin has worked with over
70 companies in digital marketing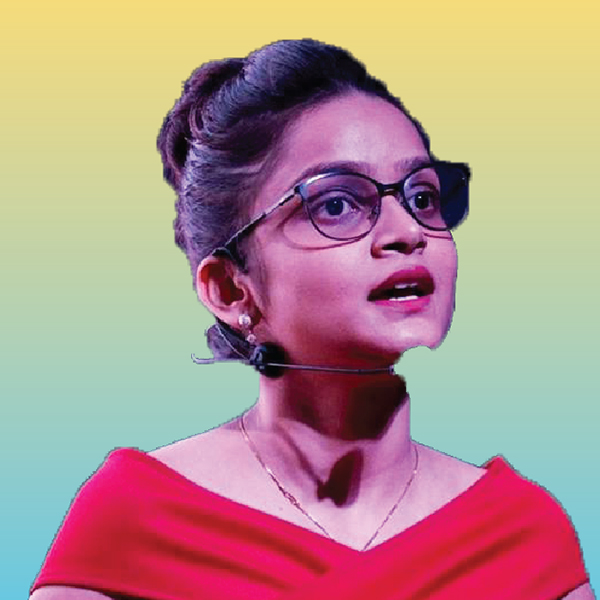 Khushboo Nangalia
BEYOND99Founder and Digital Strategist
Entrepreneur, award-winning marketer & founder of BEYOND99 - a global digital growth agency.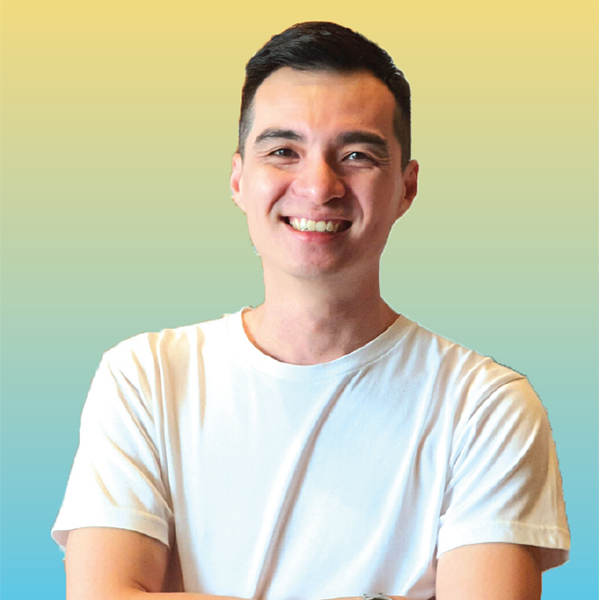 Victor Chin
JobbieCEO
Victor has more than 10 years' experience in technology based-solution selling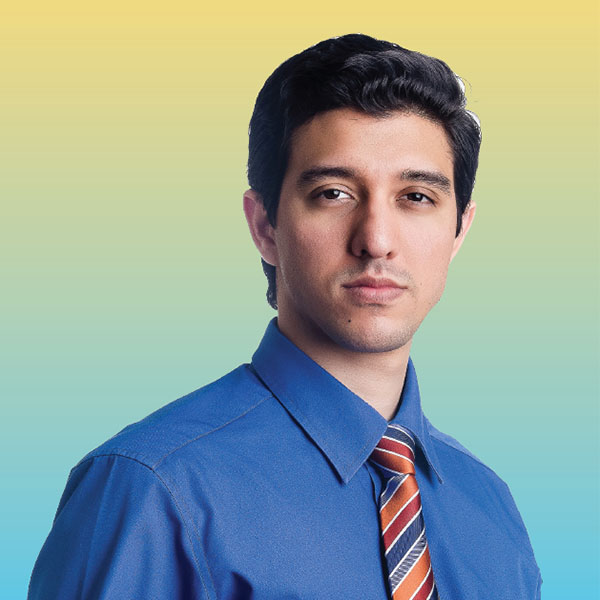 Dr. AJ Minai
Brand Storyteller & CMOSubture & WorldQuest
He has spoken at over 180 events since 2013 around Brand Leadership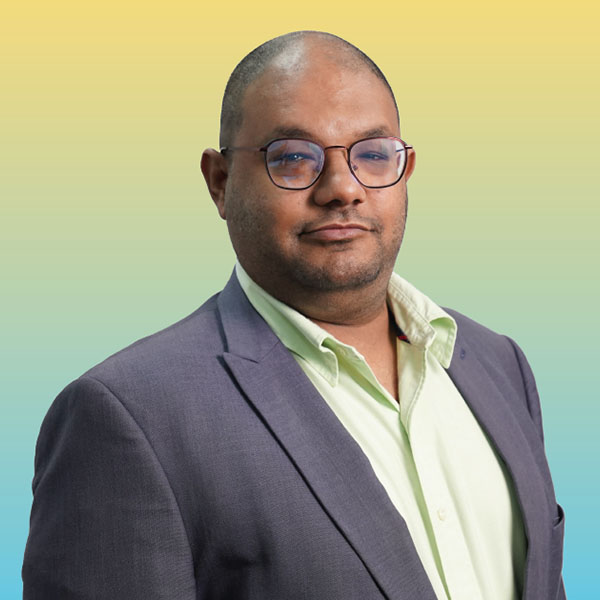 Pradeeban
Head of Funding EnablementMaGIC
Head of Funding Enablement a newly set up function to help address the funding gap within the ecosystem.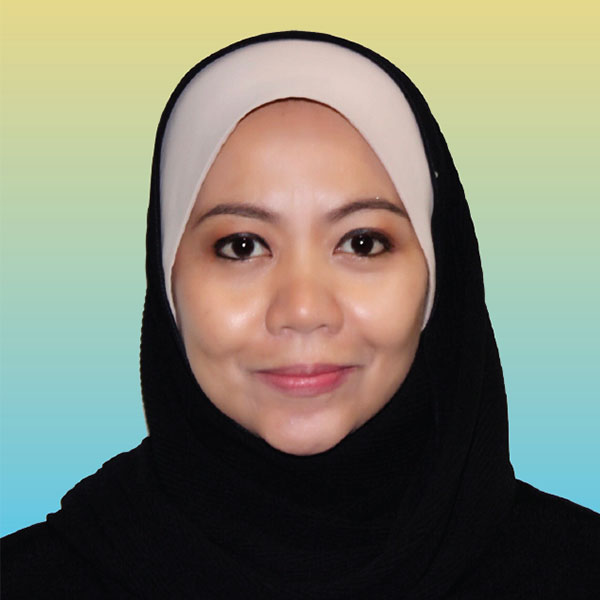 Farah Othman
VP People & Capability Dpt.MaGIC
A versatile, high energy professional, able to dynamically apply and practice the principles of Strategic Management
Organising Committee
Meet the Organizers!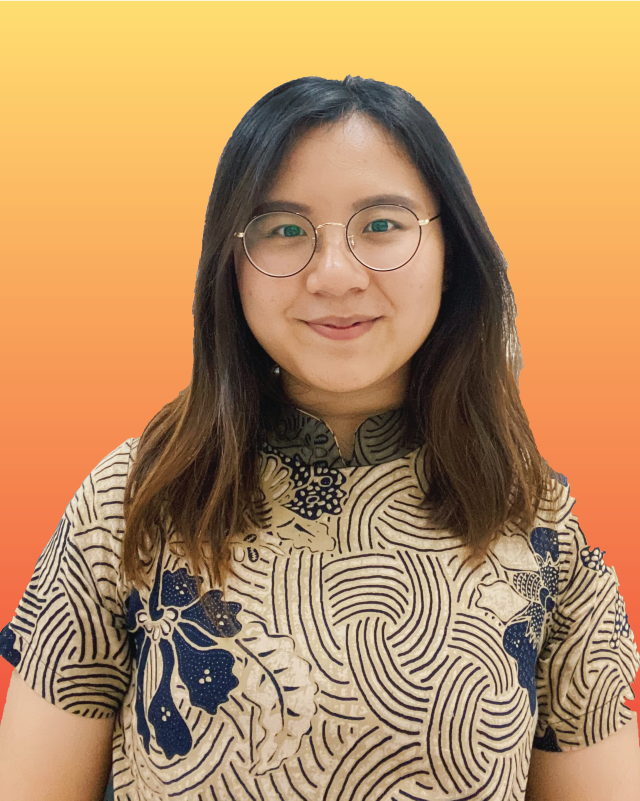 Alexis Rafferity
Alexis is currently an undergraduate student in UCSI University majoring in Logistics Management.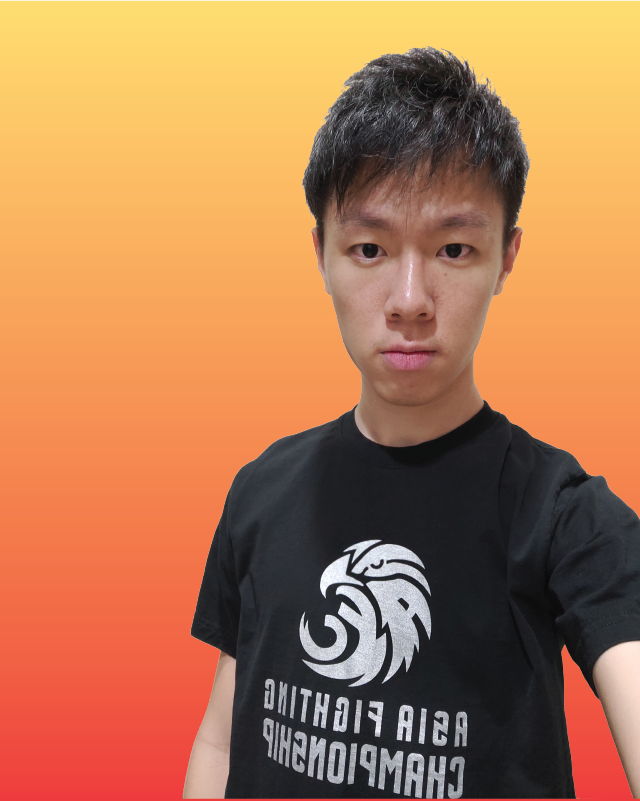 Tan Hoong Lim
An Undergraduate student at UCSI University majoring in Civil Engineering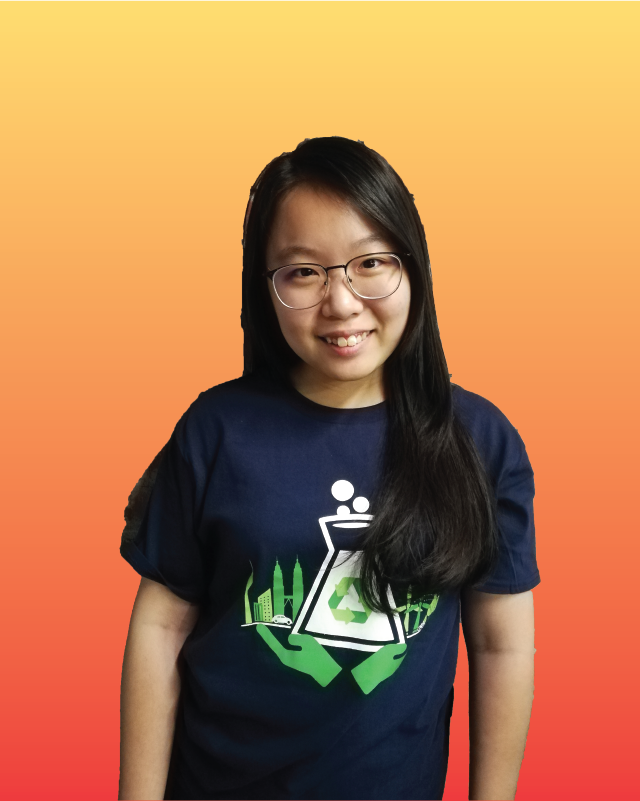 Jenny Low
Hello I am Jenny from A.P.U. BASc. in Software Engineering.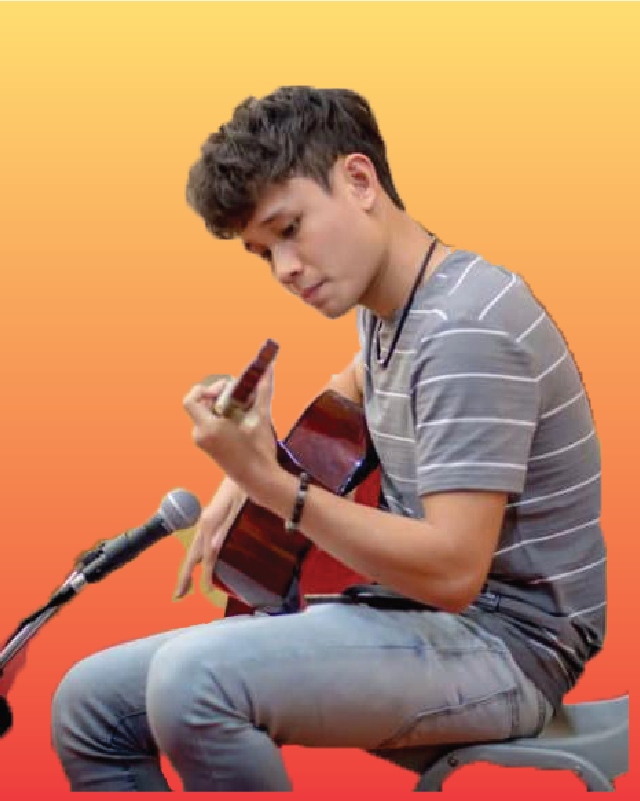 Chua Jya Ee
JE is an undergraduate mechatronic engineering student in UCSI university.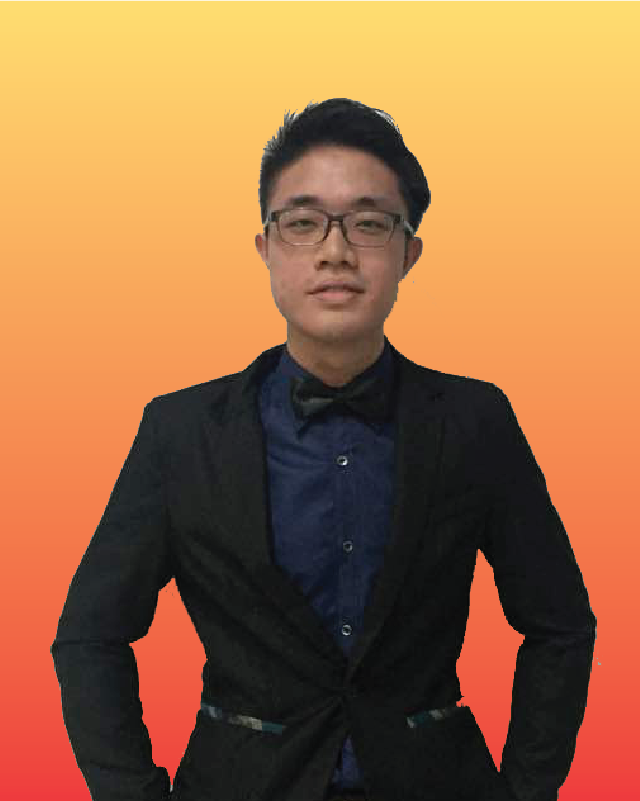 Leong Jia Chong
My name is Leong Jia Chong. I am an undergraduate student at UCSI Uni majoring in Civil Engineering.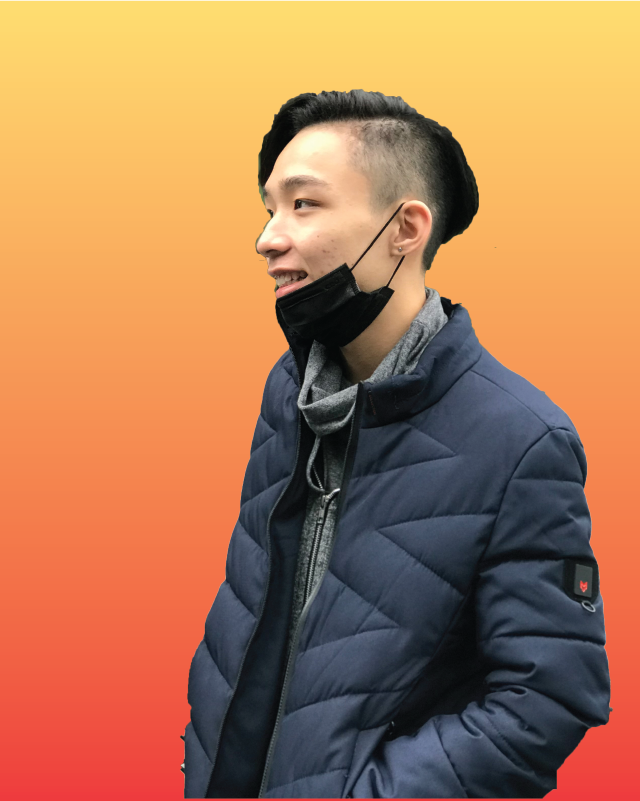 Soon Zheng Fai
I am an undergraduate student from UCSI University currently pursuing Chemical Engineering.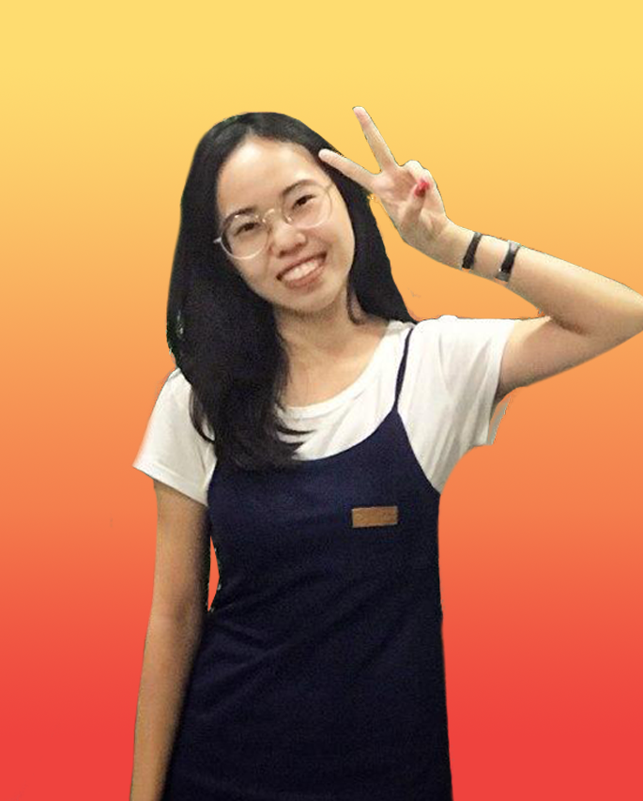 Wenya
Hi, this is Wenya from Breadboard, UCSI🙆🏻‍♀ one of the designers of STSC.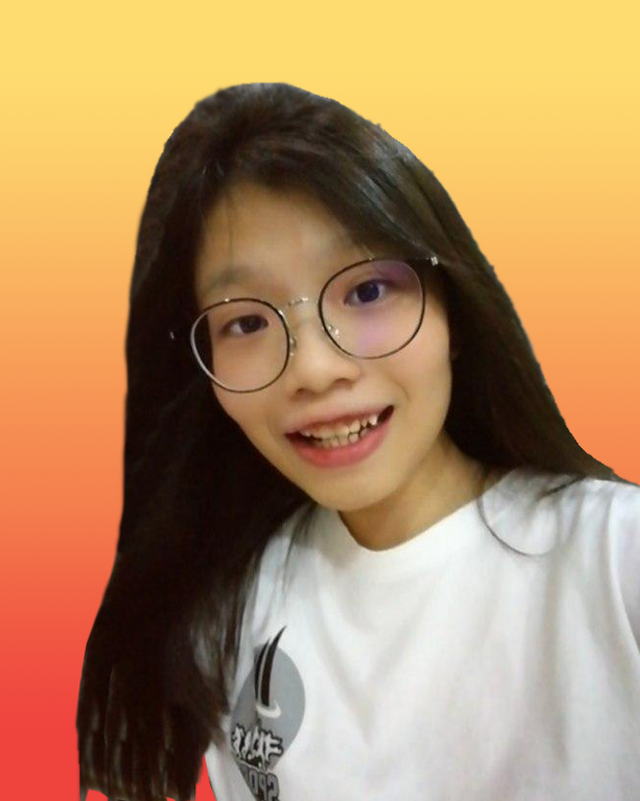 Ngow Yi Ling
I'm a student from UCSI University, studying Finance and Investment.
Workshop
We ensure you learn something before you graduate from our program.
Participats
Big thank you to all the participating teams. We hope you enjoy and learn throughout your journey.
Prize
Each Winner:

3 months free coworking at MaGIC coworking space
Contact Us
Location:
Shah Alam, Malaysia
Email:
stsc2020@seazonstissue.com